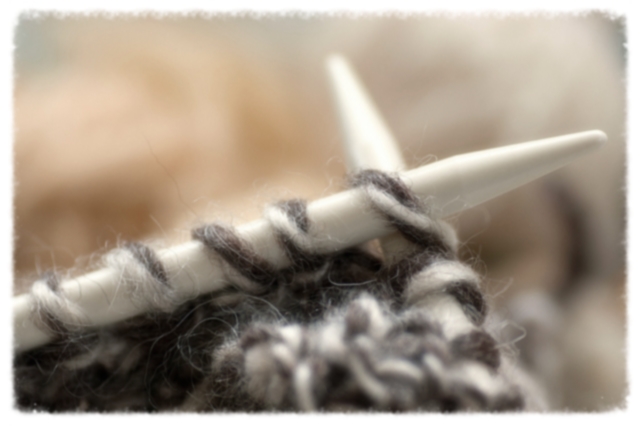 Teaching new skills all the while building confidence and joy from the experience is my sole driving motivation at Knitting You. I look to bring knitters together in a relaxed and comfortable setting in order to allow for the expression of their own creativity, discovering new abilities for themselves, and gaining inspiration from others. I want to partner with you to provide enabling and knowledgable expertise as you nurture your growth towards your knitting goals.
Undertaking the challenges of anything new requires commitment and a willingness to accept that you may make mistakes. Unlike most things in our lives, with knitting, there is always a way to go back , un-do, and do again until we are satisfied with our results. Having helpful guidance and direction, along with building upon the experience of ourselves and others, equips us to progress. Improvement is a process. You may begin from a place of having felt as if you were someone who could never be successful creating anything of value from needles and yarn. You may have practiced knitting for many decades but feel as if you just aren't as successful or satisfied as you had hoped. Or perhaps you would like to take on a new technique to help stretch your skill. You will find room for all of are these ideas at Knitting You as you to prepare to launch on your path.
The community of Knitting You offers support, skill, a sense of adventure, self-awareness, commonality, and relationship which truly warms hearts and hands.
Thank you so much for considering me to assist with your journey. I hope we can knit together very soon.