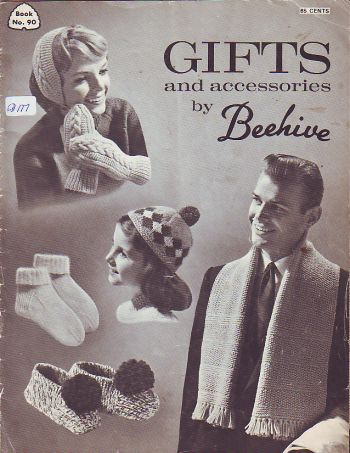 Gift-alongs
Sharing the results of your knitting when you give a handmade gift is one of the most gratifying experiences you can have as a knitter. Support for your goals of finishing gifts be it for a special birthday or anniversary, or something even as simple as teacher's gifts, making progress on your projects is the key to the enjoyment of the undertaking of producing something you craft yourself. Planning ahead and having the ongoing support of others throughout the year makes gift knitting fun. Join us to start adding to your stash of gifts anytime.
Two hour sessions every 2 weeks, ongoing. Cost $100 for 6 sessions or $20 per session.
Your Handmade Gifts Bring Happiness
Hats, Mittens, Sweaters, Scarves, Socks, or Anything You Can Think Of
Join Us and Soon Your Gift Cupboard Will Be Overflowing
Images by marquams.mama.jl, the little red hen, googoojue, annekuolukito, Buggs Books & Used Patterns, and ozfan22.
Special Events and Knitting Concierge
Catered group events, holiday themed knitting, supported gift knitting, private tutoring, or knitting adventure itineraries and escort for local exploration.
Use the Contact Page to discuss your participation in these special events.
Negotiated fee.