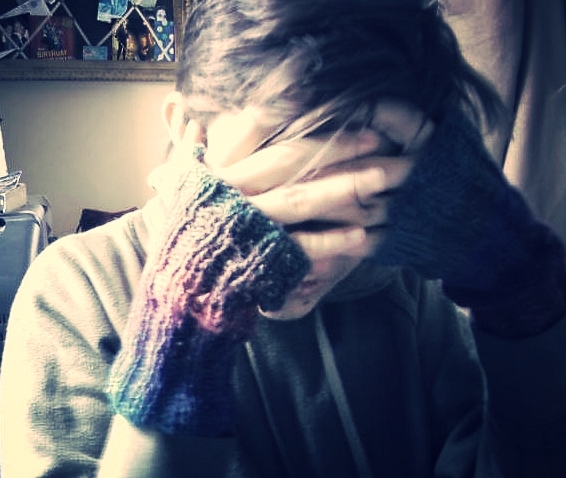 Back on Track
Resurrecting projects that have lost momentum for whatever reason, spurred on by others in a small group sessions that allow for support and knowledge exchange. Problem-solving and cheerleading to get over the hurdles and get to the finishing line of projects that have laid neglected or repurposing and moving on.
2 hour sessions are ongoing, monthly.
Cost $20
Get Unstuck and Let Knitting You Help You Over Any Hurdle
Images by Buggs Books & Used Patterns, cuervo418, Knitting at Mount Holyoke College, Shelby Ling, and Eliza.
Back on Track
Help to resurrect lost momentum on any project with problem-solving and support.
2-hour sessions, ongoing.
By appointment. Use the Contact Us at the bottom of each page to indicate your interest and arrange a time.