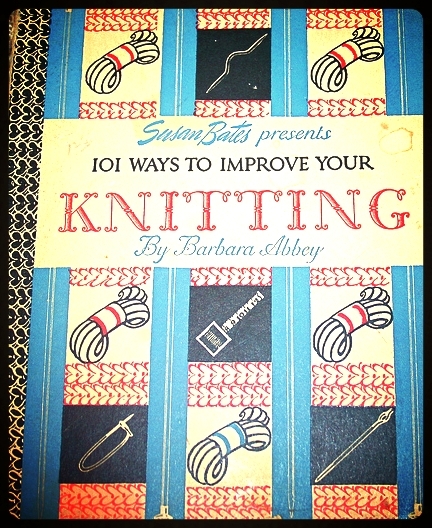 Knitting Next Steps
Growing knitting skills while building confidence and success for anyone who has mastered long tail cast on, knit and purl stitches, simple pattern selection and reading, regular bind off, simple increase and decrease, adding yarn, weaving ends, and simple blocking.
Principles taught include building and recording a knitting portfolio, setting goals and evaluating learning needs to move toward more advanced projects, yarn substitution, gauge determination, electronic knitting applications, choosing in which hand to hold yarn, and expanding on topics covered in Knitting Fundamentals.
Skills taught include interpreting complex knitting patterns, reading knitting charts, reading knitted fabric, preventing mistakes, recognizing mistakes, correcting mistakes including twisted stitches, missed stitches, extra stitches, dropped stitches, ripping, un-knitting, technique-specific mistakes, swatching for gauge and technique-specific practice, knitting in the round with double pointed and circular needles, finishing techniques including blocking and care, advanced techniques specific to student selected project including but not limited to cables, color work, lace, shaping, short rows, intarsia, alternative cast ons, alternative bind offs, seaming, grafting, or corrugated ribbing.
Project options chosen by student include cowl, scarf, cape, shawl, hat, tea cozy, pillow, toys, fingerless mitts, mittens, gloves, vest, sweater, blanket, or by approval of instructor.
Practice and project supplies provided by student with assistance of instructor as desired.
Three sessions, two hours each scheduled 2 weeks apart. Practice time in class and homework between sessions. May be repeated.
Cost $75.
Images by marylea, Alumnae Association of Mount Holyoke College, BirgitBlau, saganaga, Roseanna,and andigal01.