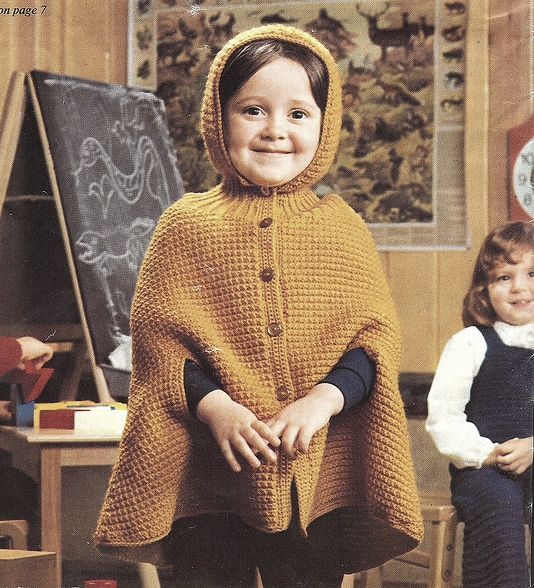 Knitting Kids
Younger students learn fundamentals of cast on, knit, purl, increase, decrease,
and bind off in order to produce a finished project of their choosing.
Pre-interview with instructor to help determine learning readiness and goals for the skill
prior to enrollment.
Projects include washcloth, dishcloth, headband, scarf, simple hat, device covers, or student's choice by instructor approval.
Supplies for initial instruction provided by instructor. Project supplies provided by student with assistance of instructor, as desired.
Four 60 minute sessions, 1 week apart.
Cost $50 for initial series. For ongoing support and skill building, $15.
Maximum of 3 students per session. May be repeated.
Knitting You is Great for Busy Little Hands
Images by Perkins School for the Blind, the little red hen, limegreen367, knitted owl, and foothilfibers.