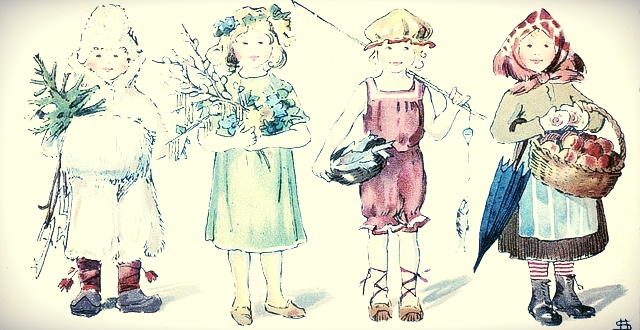 Holiday Knitting
Use holiday themes to inspire your knitting. You can create gifts or decor to add to all occassions. Let your imagination and Knitting You add craft to your celebrations throughout the year. The complements for your originality and ablility will be unending and your needles will give your Valentine's, Mother's Day or Winter Holidays a unique, personal and enjoyable touch.
Two hour sessions every 2 weeks, ongoing. Cost $100 for 6 sessions or $20 per session.
Happy Memories with Handmade Holidays
Images by tre crowns, major light,mjulie62, Crafty Kath, shandeh, rwkayyz Kelly Kautz, and Kris Palay.
Special Events and Knitting Concierge
Catered group events, holiday themed knitting, supported gift knitting, private tutoring, or knitting adventure itineraries and escort for local exploration.
Use the Contact Page to discuss your participation in these special events.
Negotiated fee.